Admissions open for classroom and online training. Enroll Now.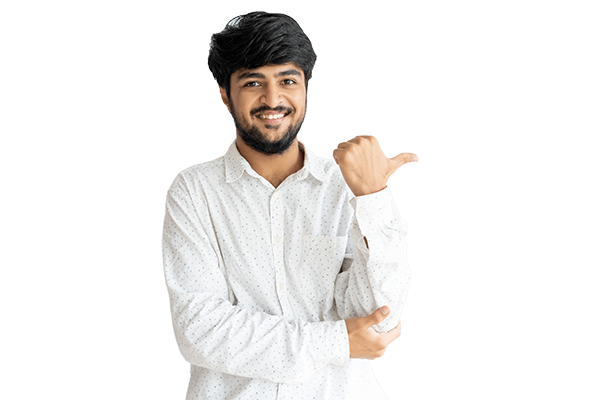 The Course helped me to Skill up in Creo Electrical Wire Harness Routing & Flattening.
~ Aritra Chakraborty
~ Creo Electrical Wiring Harness
I had never used CATIA V5 before the training course at IFS and now I have a very good knowledge that will add value to my CV and give me the chance to apply to a wider range of job opportunities.
~ Renato Novelli
~ CATIA V5 Electrical Wiring Harness Design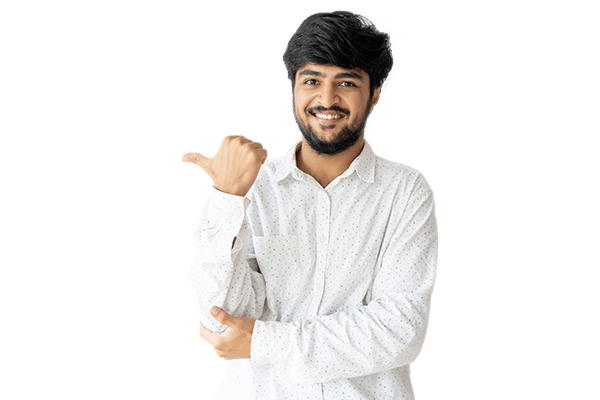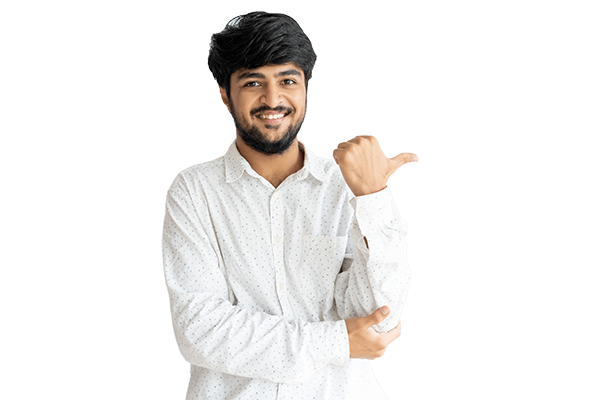 Overall training was really stupendous, the ease of flexible batches was of great help. Training faculty is very knowledgeable and friendly which made each sessions more interactive.
~ DARPELLU SURENDRA RAJU
~ AutoCAD Advanced for Electrical Engineers
The training methodology and content was more than enough to learn the CFD very clearly. The trainer was also helpful in context to teach the things easily.
~ Raghavendra Baingne
~ Advanced Computational Fluid Dynamics using ANSYS ICEM CFD & Fluent / CFX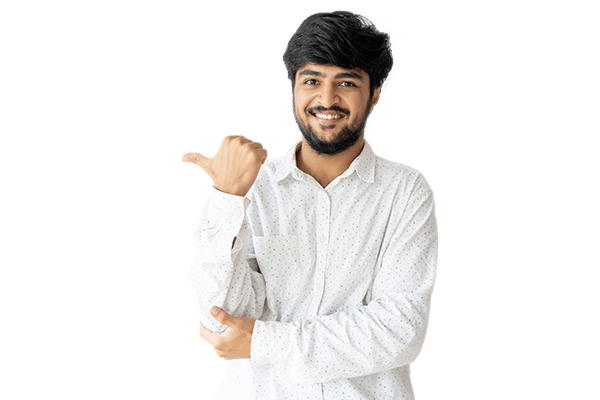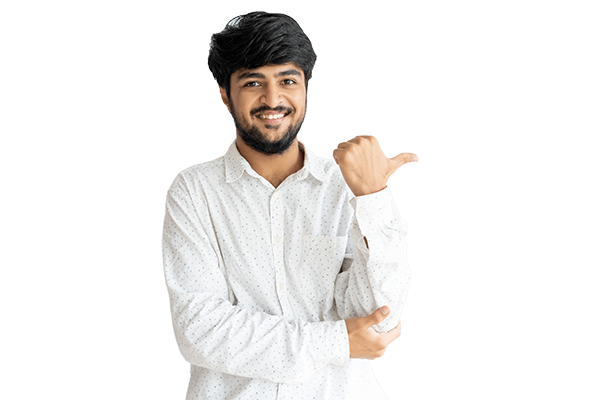 "I have completed Advanced Structural Design & Analysis using ETABS through online course from IFS ACADEMY. It was well organized & brief with well experienced teaching staff. The course has helped me a lot to upgrade & shape my experience on structural design & analysis. More over I would strongly recommend engineering students & engineers to join or take online courses from IFS ACADEMY."
~ FILIPOS YEMANE GEBREKIDAN
~ Advanced Structural Design & Analysis using ETABS
It is really great experience while Instructor-Led online class. Instructor is expert in his subject. & notice that they are ellobrate me each & every detail of every aspect point.
~ MILIND GAJANAN PAWAR
~ Autodesk Inventor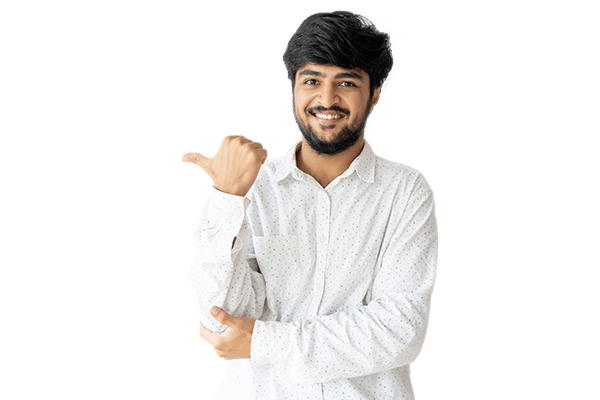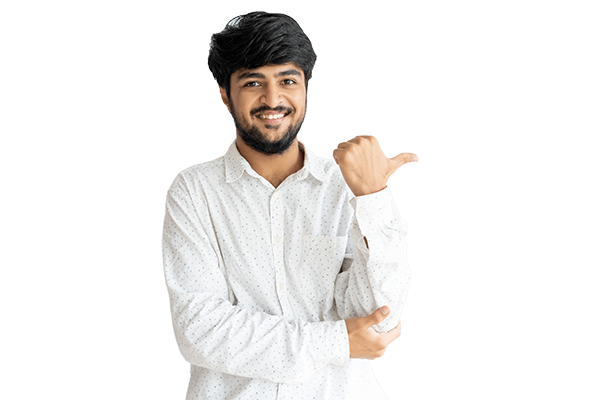 IFS academy will help you to polish and build your skills in FEA.
~ Muhammad Koder
~ Hypermesh
It was very helpfull classes to me. Classes taken extremely very well. I am very grateful for choosing IFS Academy for Catia course
~ Aneesh. E
~ Catia V5 Mechanical Designer Course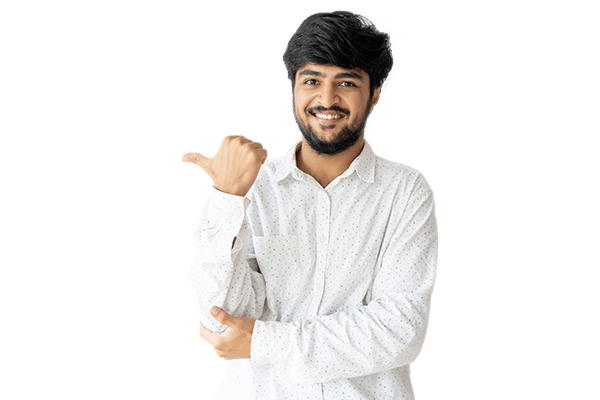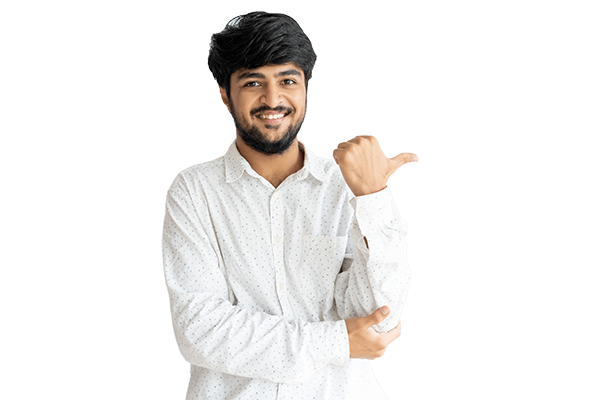 It was good experience of learning and exploring new methods of Design
~ HARSHAVARDHAN DATTATRAY KULKARNI
~ ADVANCE DIPLOMA IN CAD
Accurate teaching and guidance of software according to current requirement of market.
~ Khandare Abhijeet Bharat
~ AutoCad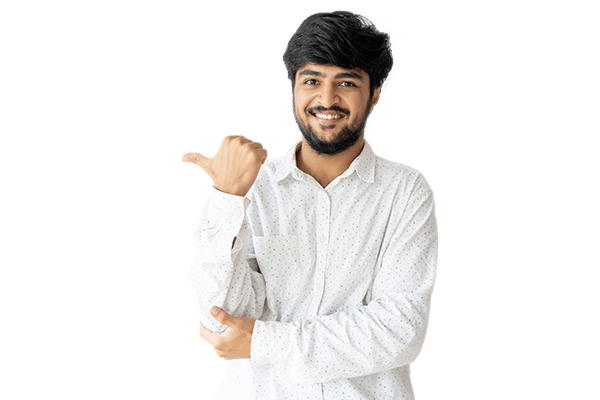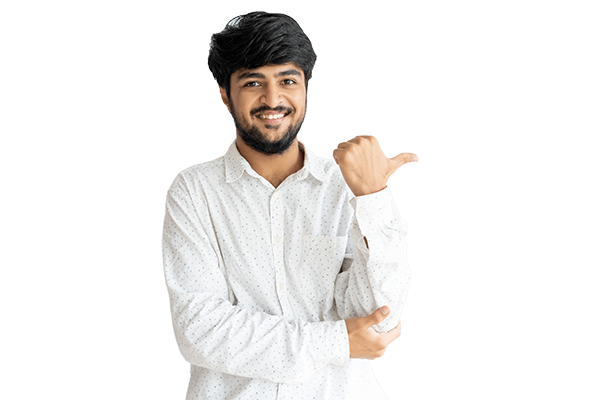 It was wonderful experience to learn with IFS Academy. Every doubt is cleared with sufficient details. Trainer was very proactive that helped to absorb concepts faster. Resources provided had clear description of topics.
~ THORAT SWAPNIL JAYANT
~ IFS Academy Career Program in Finite Element Analysis using ANSYS (Mechanical APDL & Workbench)
Excellent and great educational institute with professional teaching staff and management.
~ NILESH BIHARILAL BHAGWAT
~ MSP with PPM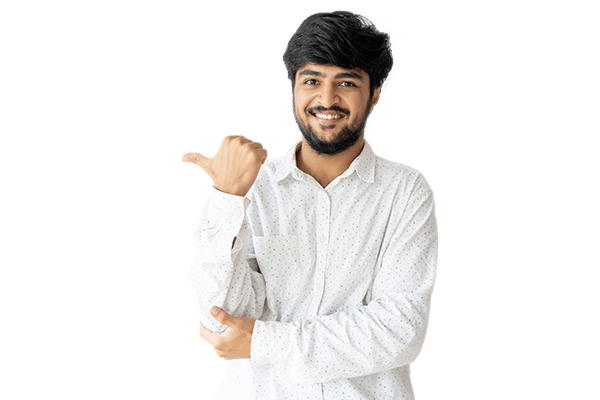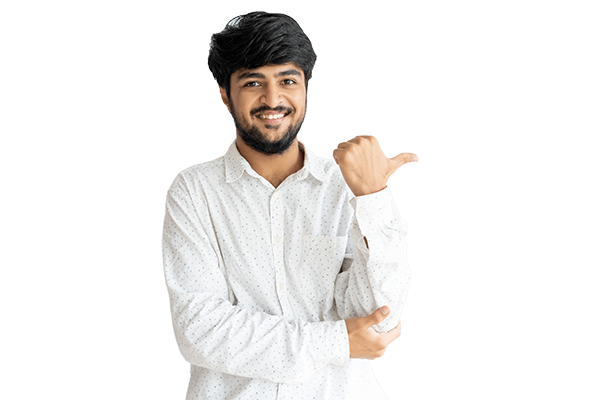 I had started my Catia V5 course with zero confidence and ended with 100% confidence. The teaching style is great and the professor supported me a lot. Moreover he resolved my each and every time i asked him to. Also the staff is very supportive although i had attended this course online. Overall its a perfect Cad stop.
~ NINAD DATTATRAY CHITNIS
~ Catia V5 Mechanical Designer (Advance)
I have done a short course on "CATIA V5 for Mechanical Designer (Advanced)" from IFS academy. The teaching staff is very well knowledgeable and professional and very supportive during the complete training session. I highly recommend IFS Academy for future trainings. Thanks..!
~ MOHANRAJ SIVARAJ
~ CATIA V5 for Mechanical Designer (Advanced)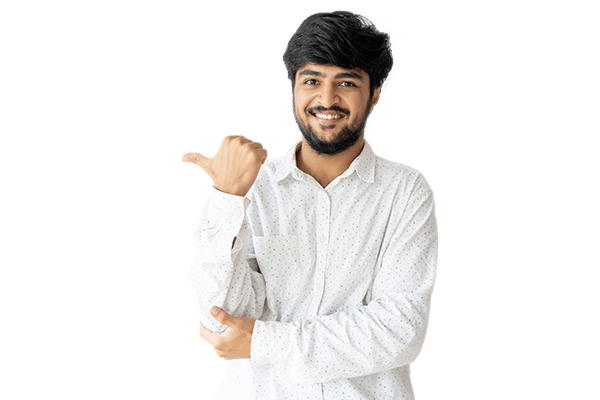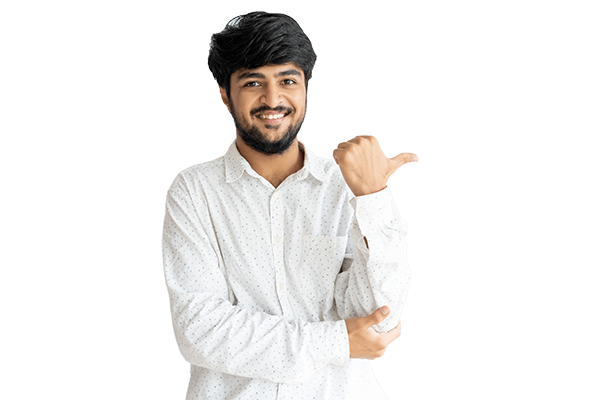 Not anybody expert to this online training but IFS Academy really doing better effect and I personally feeling lucky to a part of this Academy. Thanks for all IFS Team.
~ TUFAIL AKHTAR
~ AUTODESK CIVIL 3D
IFS ACADEMY is the a very professional and effective training academy that focuses on complete education for us students and also helps in placements which is outstanding.
~ Harshwardhan Somwanshi
~ Bim using Revit Architecture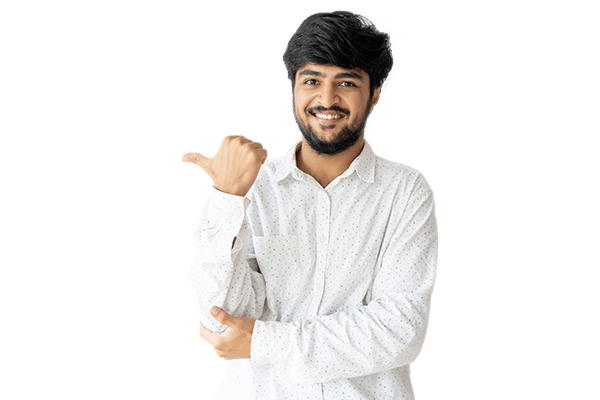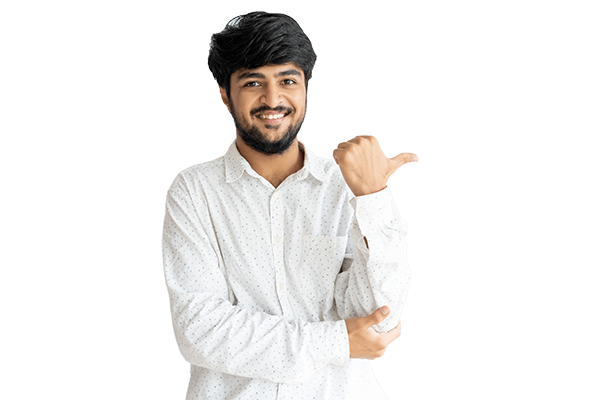 I took this course to learn about AutoCAD Mechanical and I am really happy and satisfied for doing this course. I was able to learn a lot about this software and also sufficient exercises were provided to practice too. The faculty was great too.
~ Saurabh Namdeo Bannagare
~ AutoCAD for Mechanical Engineers
"IFS ACADEMY is a very professional and efficient training institute which focuses on complete educational training and also employment opportunities. Environment friendly.
~ Rashmi Mahendra jain
~ Advanced Structural Design &Analysis using Bentely STAAD.Pro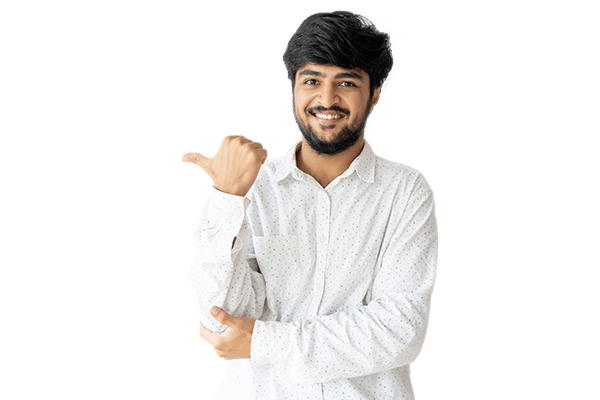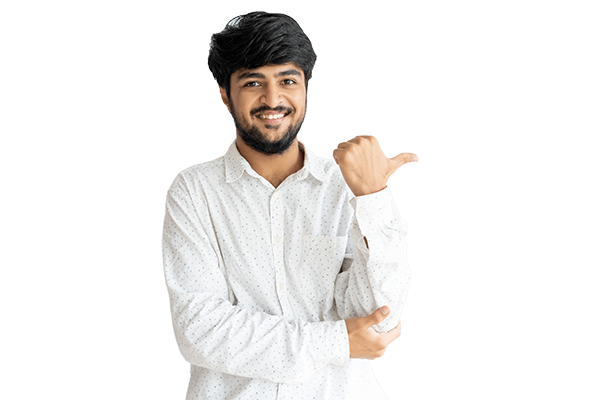 "I have completed my Autocad in ifs academy pune.Faculty and their expertise on software is excellent especially Avinash sir. This was an great experience learning at IFS academy.
~ Rahul Kumar
~ Advance Diploma in CAD/CAE
I just want to express my gratitude for your invaluable guidance, encouragement and most specially during the time of my project...thank you so much sir.
~ RASMITA KUMARI ACHARJYA
~ ANSYS Workbench for civil/ structural engineers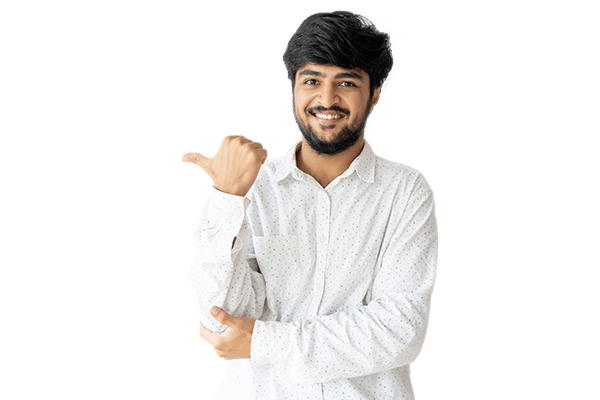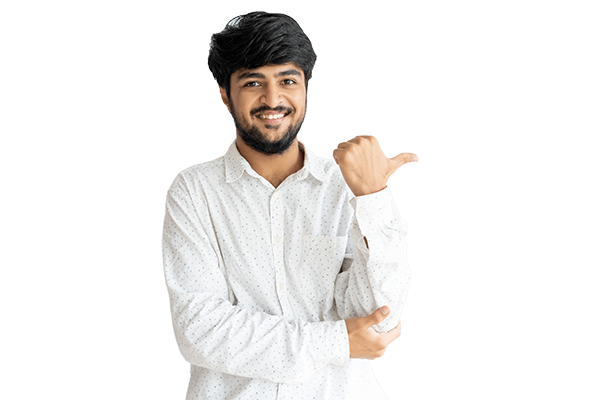 The class is awesome! The instructor spoke very clear and was very knowledgeable and patient.
~ ANIKET SHIVAJI PATIL
~ Advanced Structural Design & Analysis using ETABS
A well structured and well delivered interactive course for the uninitiated. Despite a non- structural engg background, I was able to easily move through the course. Instructor was very responsive, helpful and well versed with the software and industry practices. Through the course, I realised that an instructor- led course is the best way to learn to work with Staad Pro. Resources available on the web can then be better exploited. Really enjoyed learning. Thank you IFS Academy.
~ MURALI SUBRAMANIAN
~ Structural Design & Analysis using STAAD Pro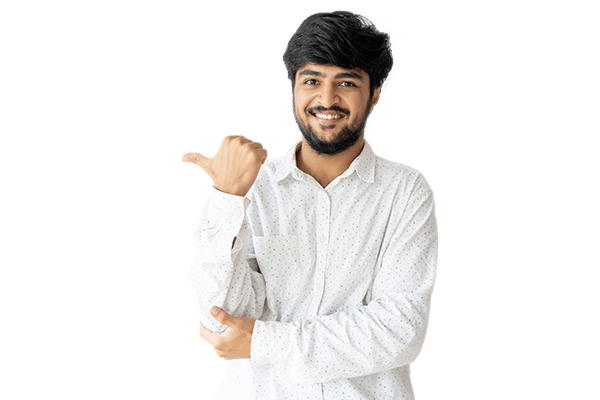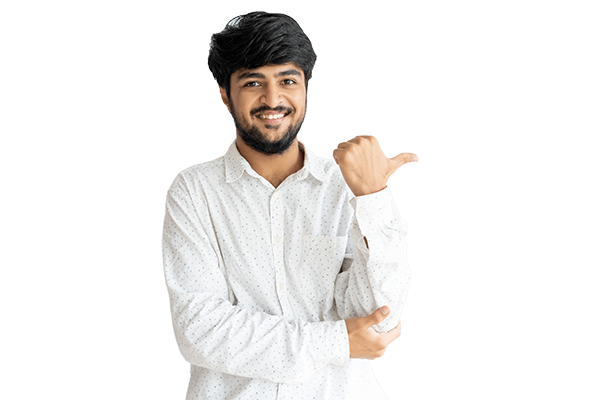 Even though my background is not into Architecture, I was able to grasp all of the concepts. The BIM using Revit Architecture course is designed so well that students from any level are able to participate and learn effectively.
~ Mohit Pundir
~ BIM using Revit Architecture
The class is awesome! The instructor spoke very clear and was very knowledgeable and patient.
~ ANIKET SHIVAJI PATIL
~ Advanced Structural Design and Analysis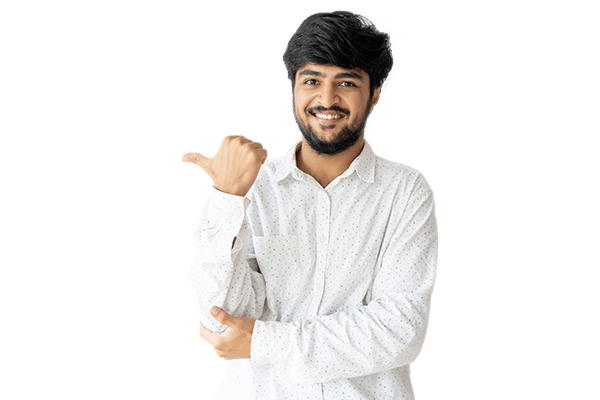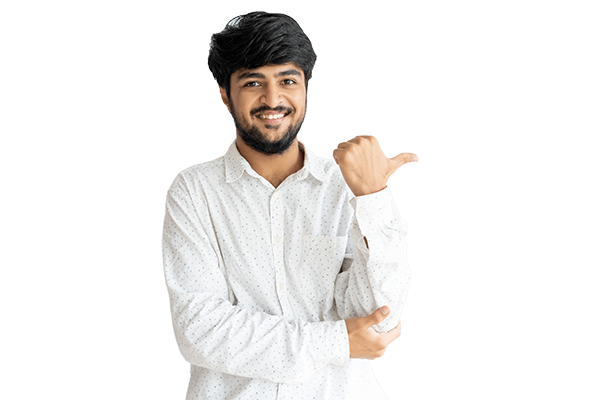 IFS Academy provides me best teaching for ANSYS Fluent. Teaching was great & every concept gets clear from basic. If you are looking for CFD coaching then IFS Academy is best for you.
~ Nikhil Ashok Patil
~ IFS Academy Career Program in Computational Fluid Dynamics using ANSYS Workbench & ANSYS Fluent / CFX
The Instructor-led online traing programme and course material greatly help me to overcome the most of the industrial applications. I am verymuch happy with the Cource Content and the sessions we had under the programe - A S W Seneviratne, Freelance Water Supply Engineer, Sri Lanka
~ AJITH SENANI WICKREMA SENEVIRATNE
~ Water Distribution Design & Analysis using Bentley WaterGEMS – Expert Level Program