Admissions open for classroom and online training. Enroll Now.
IFS Academy is a premier training institute in Pune offering Geometric Dimensioning & Tolerancing (GD&T) Training. Geometric dimensioning and tolerancing (GD&T) is used as a symbolic way of showing specific tolerances on drawings. GD&T is a valuable tool that effectively communicates the design intent to manufacturing and inspection.
It is governed by the technical standard ASME Y14.5M-2009. This course introduces participants to the GD&T system, providing a working knowledge of the correct interpretation and application of each symbol, general rules, the datum system, and 'bonus' tolerance and highlighting some of the changes in the updated Y14.5 standard. The material is reinforced with many practice exercises.
Learning Objectives:
By participating in this training program, you will be able to:
Explain the benefits of geometric tolerancing

Identify datum features and determine their order of precedence

Identify and interpret each of the characteristic symbols

Describe the material condition modifiers and how "bonus" tolerance occurs

Correctly interpret GD&T feature control frames, and explain the impact on manufacturing and inspection

Read the Drawings
Who Should Attend?
This course is ideal for anyone who has a need to apply or interpret geometric tolerances on a product print. Product engineers, manufacturing engineers, CAD designers, quality inspectors, and other engineering and manufacturing personnel will all benefit from a better understanding of design requirements; improved communication with customers and suppliers; and improving designs by taking advantage of bonus tolerance and other GD&T benefits.
The course is mandatory for Diploma / BE Mechanical / Production / Automobile Engineering fresh students for clearing the technical test and interview for the post of Design Engineer or CAD Engineer.
Requirements:
Students should bring their scientific calculators to the class

Participants may bring drawings to class for discussion.
Requirements:
Industrial Working Professional as an Expert Faculty

Hands-on Exercises and Workshops

Course curriculum designed in line with GD&T industry standards

Exposure to live projects
Course Certification: IFS Academy Certificate of Completion
Courses Offered
| Sr. No. | Course Title | Duration (Hrs.) | Syllabus |
| --- | --- | --- | --- |
| 1 | Geometric Dimensioning & Tolerancing (GD&T) | 50 | Download |
The course fee is nonrefundable.

Fees can be paid in Cash / Cheque / DD. Cheque & DD should be drawn in favour of IFS Academy payable at Pune.
You can also pay the fees online:
Account: IFS Academy
Bank and Branch: Axis Bank Ltd., Kothrud Branch, Pune-411038
Account Number: 104010200009058
Account Type: Current
Branch Code: 000104
IFSC Code: UTIB0000104
RTGS Code: Same as above
MICR Code: 411211004
Note: After successful transaction, you are requested to send following details to: training@ifsacademy.org
Name of the Student: Course Title: Amount (Rs./-): Transaction ID: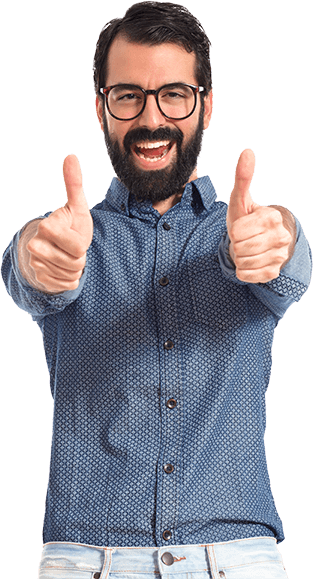 This institution is a very good place to gain knowledge. I have completed my GD&T course here in this institution which was taken up by Avinash sir, he did a splendid job in teaching me the concepts in the simplest way possible which was easy to understand.would recommend this institution if you're interested in cad/ cam courses.