Admissions open for classroom and online training. Enroll Now.
Authorized
Education

Training Partners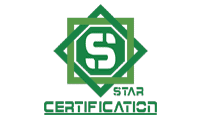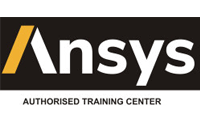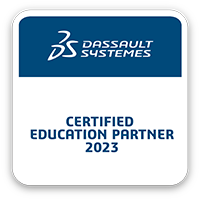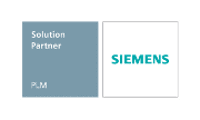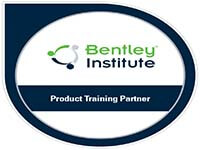 Short Term Training
Calender 2022
Short Term Training
Calender 2022
Corporate
Training
Association With
Universities
Colleges
Department
Excellent experience. NO Institution in pune which provides you DASSAULT SYSTEM PTC AND SIEMENS certification else IFS Academy. A proper way of learning process, Faculty guidance is very good. i opt for Diploma courses here. Thank youuuuu
Kishanlal Sahoo
I have done diploma course in catia, pro-e, ansys… and placed from them as design engineer in reputed organization. Course faculty was best and management also best and supportive. And more is i am glad to see my name in their placement list.
Vipul Khire
I completed Advance Diploma in CAD/CAE Course at IFS Academy. Training Material and Certification from parent company helped me a lot for my MS Admission. Instructors are well qualified and certified by parent organizations.
Siddhant Pande
I have completed Advanced Diploma (6M) in CAD-CAE course from IFS Academy,Pune. I went through Creo NX-CAD and ANSYS along with Engineering Design, GD &T and soft skills. They 100% placement assistance for Advanced Diploma and Career Programs. I'll recommend fresher who willing to start their career in Engineering Design to join Academy.
Vaibhav Kumbhar
I have done 4 months diploma in this academy. In which i completed the softwares Catia,Creo, auto cadd and Solid works. The teaching is best. They had taken a workshop on the Softskills also. I m satisfied with this academy. Their placements are also very good. I got placed in a conpany for CATIA surfacing and I am happy with this.
Mayuri Mundhe
I have done a course here on Advanced diploma in CAD/CAE and learned Catia,creo,Auto CAD and Ansys.Teaching staff is very professional and expertise in the field they teach.All staff is very supportive.I got a placement in Catia with a good package through this institute.Thank u all the staff members of IFS Pune..
Sneha Patil