Admissions open for classroom and online training. Enroll Now.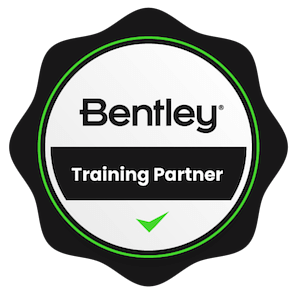 Building Estimation & Costing Training Course
This course is designed as an introduction for students wishing to develop their competence and skills in the preparation of building estimating, costing and tendering. Our course on Building Estimation and Costing can help engineers and estimators make material costing faster, easier, and more accurate. The course is useful for civil engineering and architectural students and professionals.
On completion of the course, you should be able to build-up rates and prepare an estimate based on a Bill of Quantities.
Estimation is the process of calculating the approximate cost and quantity of material for any project. It is always the most important part of any project. Like all the other processes, from the issuing of Tender to preparing of design, the quantity of material to final completion of project all the things directly or indirectly dependent on the funds we have.
Estimation of the project is prepared by reading drawings and with the rates following by CSR and DSR issued by the State Govt. and the Central Govt. In short, Construction estimators work to make the final report on the project, regarding the time and cost of particular construction projects. In ZCC Group course, students will learn to analyze Costs of residential and commercial properties.
Course Certification: IFS Academy Certificate of Completion
Course Eligibility:
Students who are undergoing/completed Degree / Diploma in Civil Engineering

ITI Civil Draftsman

Faculty / Working Professionals
Courses Duration
| Sr. No. | Course Title | Duration (Hrs.) | Syllabus |
| --- | --- | --- | --- |
| 1 | Building Estimation & Costing | 50 | Download |
The course fee is inclusive of all taxes.

The course fee is nonrefundable.

Fees can be paid in Cash / Cheque / DD. Cheque & DD should be drawn in favour of IFS Academy payable at Pune.
You can also pay the fees online:
Account: IFS Academy
Bank and Branch: Axis Bank Ltd., Kothrud Branch, Pune-411038
Account Number: 104010200009058
Account Type: Current
Branch Code: 000104
IFSC Code: UTIB0000104
RTGS Code: Same as above
MICR Code: 411211004
Note: After a successful transaction, you are requested to send the following details to training@ifsacademy.org
Name of the Student:
Course Title:
Amount (Rs./-):
Transaction ID: